About me
Hi, my name is Frederic Bartscherer...
...and I got early involved in web technologies. With more than 15 years of experience as entrepreneur I've built strong expertise in online marketing and software development.
I graduated with a Master`s degree in Industrial Engineering and Management at the Karlsruher Institut für Technologie. I focus my studies around the knowledge generation in large organizations, in particular Business Intelligence and Linked Data [read more].
Expertise
Online Marketing
Software Development
Linked Data
Business Intelligence
Entrepreneurial experience
Some of my projects

International review website of the best products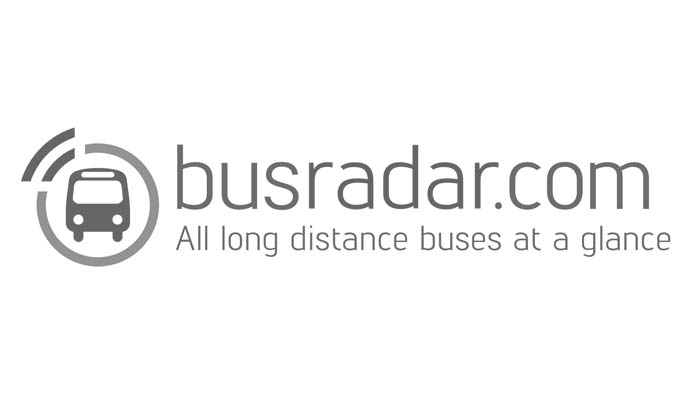 Leading comparison website for long-distance bus travel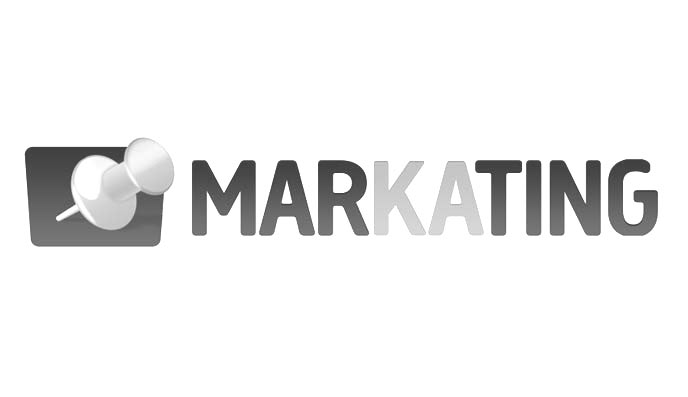 Online Marketing agency in Karlsruhe (a.k.a. KA)